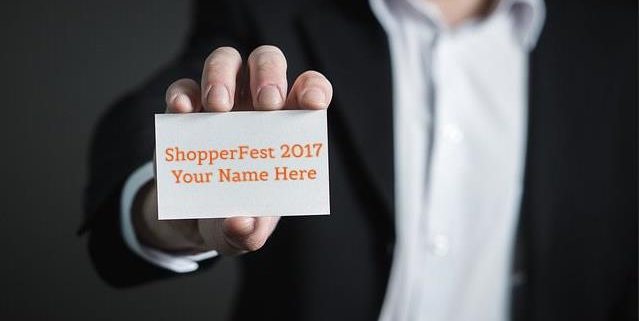 Calling all BARE International Evaluators – ShopperFest is back! This is the only shopper conference that is developed and led by the companies providing opportunities to you—the shopper!
Join us for MSPA-Americas' ShopperFest held at Rosen Plaza Hotel, located in the heart of Orlando, Florida on June 16-18.
You'll learn everything from what MSPA-Americas' has to offer and how you can become the most sought-after mystery shopper around! It's an exclusive opportunity for you to gain unique knowledge and skills. Learn first-hand from top industry owners in the field, network with key executives, get certified and become the most valuable shopper in your area!
https://www.bareinternational.com/wp-content/uploads/2017/04/shopper.jpg
375
639
onimod
http://bareinternational.com/wp-content/uploads/2017/03/mystery-shopping.png
onimod
2017-03-29 13:27:59
2017-04-06 13:29:24
Registration for ShopperFest 2017 is Now Open!