The Key to Delivering What Your Customers Want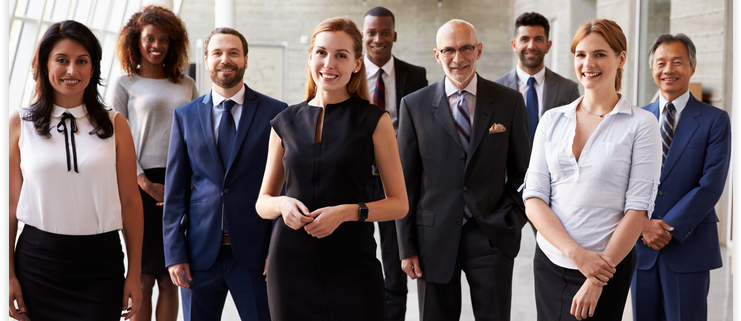 In today's day and age, each and every customer that walks in your door has become more essential than ever. As your customers are smarter than ever when spending their dollars, they will become even more cautious about where they go to spend them.
Today's consumer knows that you need them and they have less patience with any negatives they might experience while using your services. Our studies at BARE International indicate that though many companies count customer satisfaction among their most fundamental goals, not many are able to quantify the value of customer satisfaction. Even less are committed to understanding how to make customer satisfaction truly and predictably impact their company's performance. The absolute key to achieving customer satisfaction is to deliver precisely what your customers actually want during the customer experience.
In some corporate environments, sophisticated technological software is automating benchmarking processes through measurement of Key Performance Indicators (KPI). While this can be a valuable tool, there is a serious danger of allowing the "system" to drive how your employees meet customer expectations by having software results create performance management. The initial benefit of cutting costs through automation of processes can backfire.
Measurement of the customer experience should be multi-faceted and must always include real interaction results from front line practices.  Mystery Customer Research helps companies to gather front line data sets that reflect the changing nature of actual customer needs and employee actions. It keeps even large companies personal and interactive. "Process" and "standards" indicators are measured quantitatively, but by evaluating real customer experiences, the results are less computerized and more alive to management and employees.
Customer Satisfaction Research should be regarded as an investment, not a cost. As long as repeat business is important and customers have a chance to go elsewhere, knowing what your customers consider important and knowing the extent to which you meet their needs is imperative to survival. Including Mystery Customer Research in your measurements will keep your company focused on and invested in the improvements that bring you the most gain: Delivering what your customers want in the right way.
Are you looking for a way to improve customer satisfaction, employee commitment and ultimately increase sales? Contact a Customer Experience Research professional at BARE International for a complimentary evaluation of your business today.
https://www.bareinternational.com/wp-content/uploads/2017/05/Screen-Shot-05-01-17-at-01.55-PM.png
401
741
onimod
https://www.bareinternational.com/wp-content/uploads/2023/05/BARE-ISO-Badge-2023-1.png
onimod
2017-05-01 14:56:52
2017-05-01 14:56:52
The Key to Delivering What Your Customers Want