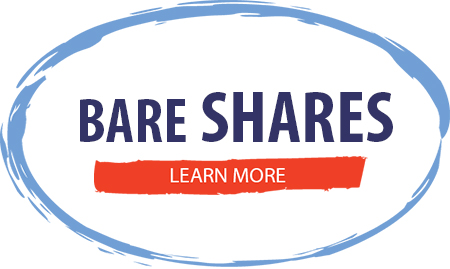 BARE International, the most trusted name in customer experience research shares an article from Investors.com – Capturing Consumers With Customer Service Requires Constant Polish.
'A superb customer experience is worth obsessing over. How firms achieve excellence:
Wake up. Cruise control won't keep you on top. That's what Mercedes-Benz USA discovered. In 2011, customer surveys indicated its luxury cars were still beloved, but its dealership experience fell short with consumers…
…Get hands on. Stephen Cannon, who was MBUSA's CEO from 2012 to 2015, made a best-or-nothing customer experience job one.
His team started by looking inside and found via a survey this stunner: 70% of employees had never driven a Mercedes-Benz.'
Read the full article here.
BARE's customized Automotive services have a proven track record of delivering performance improving results for even the most savvy and demanding industry leaders around the world. From a sales perspective, BARE's research and insight helps automotive sales teams execute dynamic, customer service-oriented sales models and develop strategies for fostering long-term customer relationships.
Find out more on BARE International's customized Automotive services here.
https://www.bareinternational.com/wp-content/uploads/2016/04/Bare-Shares.jpg
269
450
onimod
https://www.bareinternational.com/wp-content/uploads/2017/03/mystery-shopping.png
onimod
2016-02-22 11:00:05
2016-02-22 11:00:05
BARE Shares – Capturing Consumers With Customer Service Requires Constant Polish