BARE Cares: Our Family's Response to Hurricane Relief Efforts

Communities coming together.
"When I was young and I would see scary things in the news, my mother would say to me, 'Look for the helpers. You will always find people who are helping.' To this day, especially in times of disaster, I remember my mother's words and I am always comforted by realizing that there are still so many helpers, so many caring people in this world."
FRED ROGERS
As a family-owned business with clients and evaluators who have been affected by the recent natural disasters, Hurricane Harvey and Hurricane Irma, our hearts go out to our extended BARE families, and we care very much about the relief efforts. Throughout these tragic events, communities have come together to help rebuild, and efforts to help others have been incredible and inspiring.
BARE has partnered with the local efforts of Red Brick Java to provide nearly 3,000 water bottles to the families and volunteers of Houston. Additionally, as a company and through the amazing individuals who make up our community, BARE has contributed to several organizations that we'd love to share with you, should you be looking for an opportunity to give as well. Click the organization's icon to learn more or contribute!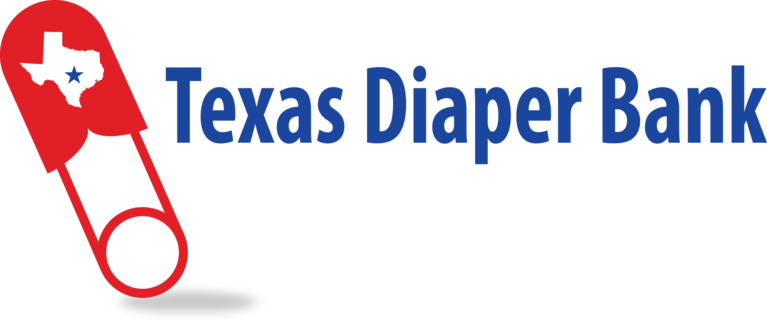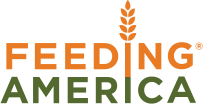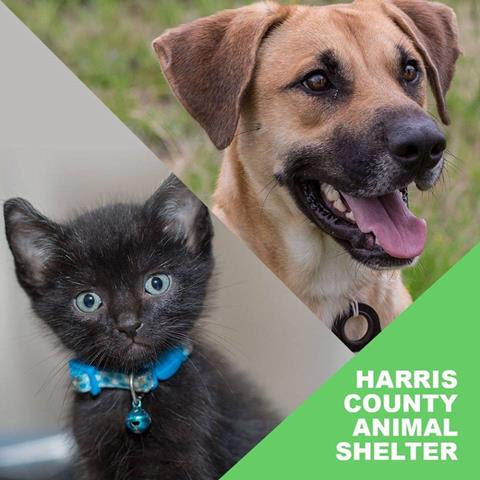 https://www.bareinternational.com/wp-content/uploads/2017/09/Screen-Shot-09-13-17-at-12.18-PM.png
745
1314
onimod
https://www.bareinternational.com/wp-content/uploads/2022/07/BARE-Logo-WP-2022.png
onimod
2017-09-13 13:20:52
2017-09-13 13:20:52
BARE Cares: Our Family's Response to Hurricane Relief Efforts