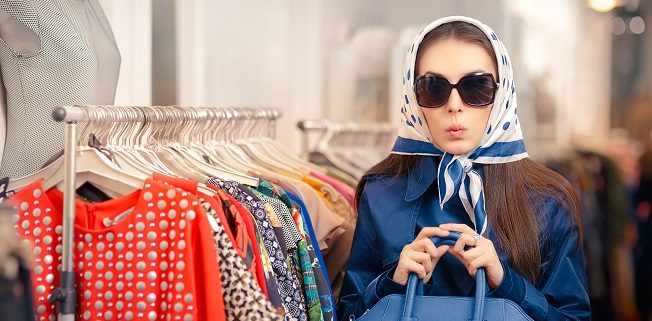 As an evaluator for BARE, you become a valuable part of the foundation upon which the game-changing insight we deliver to our clients is built.
The same ethical standards we uphold when designing, implementing, and analyzing research strategies for our clients also applies to you as one of our evaluators. We strive to create opportunities as worthwhile to you as your work is to us. BARE has a solid industry reputation and is known for its credibility, stability, and variety of opportunities.
Being an evaluator for BARE brings its benefits! As well as extra income, you can work flexible hours to suit your needs and our supportive staff are on hand to guide you through every step of the process of every exciting assignment.
Learning more about interesting products and brands is fun, and helping companies make a difference, is truly rewarding. With competition increasing daily, you'll be a valuable asset to companies looking to improve customer experience. Our simple application process makes joining fast and easy, and we don't demand endless amounts of information!
Find out what it's really like working for BARE in this interview from one of our evaluators in North America:
Have any questions? Check out our evaluator FAQ page here. If you're ready to get started and join the BARE community, click here!
https://www.bareinternational.com/wp-content/uploads/2015/12/shutterstock_306645953_resized_blog.jpg
434
652
onimod
https://www.bareinternational.com/wp-content/uploads/2017/03/mystery-shopping.png
onimod
2016-07-11 18:50:08
2016-07-11 18:50:08
Why Become an Evaluator for BARE International?