Introducing BARE's Comprehensive Social Media Scan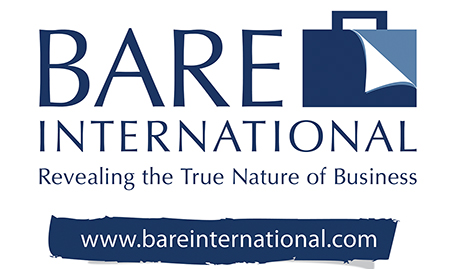 Managing each of the variables that come with a social strategy doesn't mean you need 10 different tools. Cut through the noise with insights from industry leading technology that doesn't require a data scientist.
BARE International now offers real-time data visualizations across multiple social media platforms including Twitter, Instagram, Google+, Facebook, and more. Here's how it works:
Monitor: Get to know your audience with group and topic monitors that make it easy to see what is being said, the sentiment surrounding the conversation and the influence of each post.
Analyze: Don't get lost reading each individual post. Make informed marketing decisions with sentiment, keyword, influencer and competitive analysis.
Report: Receive the data and numbers that your C-level executives or clients enjoy. Like any good reporting tool, you can customize the reports and hit the sweet spot between data and visuals.
Publish: Respond to a negative tweet in real time or schedule a post to hit when you are supposed to be on a beach a month from now. Publish and schedule content across Facebook, Twitter and LinkedIn from one platform.
Want to know more? JOIN US for a complimentary consultation and webinar: Wednesday, June 8th, 1:00 p.m. EST (10:00 a.m. PST)
RSVP KJacobsen@BAREinternational.com (+1 703 995-3115)
https://www.bareinternational.com/wp-content/uploads/2016/01/Customer-Experience-Research.jpg
269
450
onimod
https://www.bareinternational.com/wp-content/uploads/2023/05/BARE-ISO-Badge-2023-1.png
onimod
2016-05-31 21:09:33
2016-05-31 21:09:33
Introducing BARE's Comprehensive Social Media Scan