BARE Shares: Why Mystery Shoppers Are More Accurate Than Customer Surveys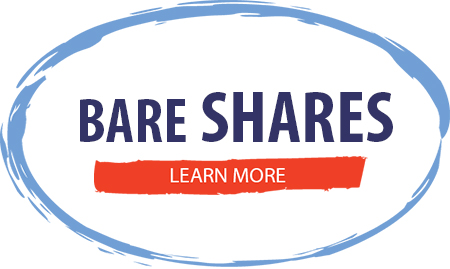 BARE International, the most trusted name in customer experience research shares an article from Get The Big Picture – Why Mystery Shoppers Are More Accurate Than Customer Surveys.
'If you want to gather feedback about your business which is more effective – customer surveys or mystery shoppers? Many businesses use customer surveys to gain information about how their companies could improve, but there are several reasons why mystery shoppers can be the more effective option.'
Why are mystery shoppers so valuable to your business?
They are honest
They Tell You The Good, Bad and Everything In Between
They Are Specific
You Can Ask for Clarification
Read the full article here.
BARE International's professional and trained evaluators are capable of executing a wide variety of scenarios: 'simple' interactions with employees and associates, purchasing and/or returning a product, ordering a meal, addressing a customer service issue, or even just assessing how a particular location handles a busy time of day. Our skilled project teams will work with you to set up the best possible scenarios that will give you the data you need to drive continuous improvement, competitor benchmarking and other key indices your business needs to become the best it can be.
Find out more on our Mystery Visits and the entire Operational Excellence Toolkit here.

https://www.bareinternational.com/wp-content/uploads/2016/04/Bare-Shares.jpg
269
450
onimod
https://www.bareinternational.com/wp-content/uploads/2023/05/BARE-ISO-Badge-2023-1.png
onimod
2016-02-12 19:47:25
2016-02-12 19:47:25
BARE Shares: Why Mystery Shoppers Are More Accurate Than Customer Surveys