BARE Releases International Retail Case Study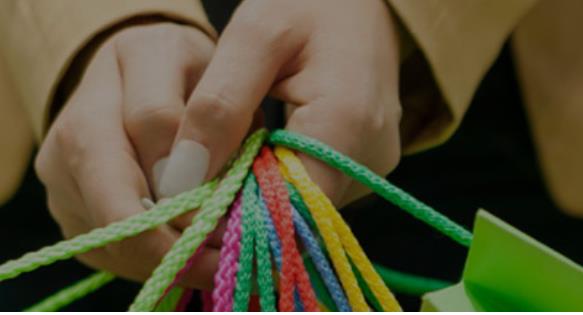 BARE International, the most trusted name in customer experience research releases the International Retail Case Study.
The Challenge:
An international retail company founded in 1955 had grown to become a prominent brand management company with a formidable presence in Hong Kong, PRC, Taiwan and Macau. It has two companies to operate several different levels of brands. Its headquarters are in the cosmopolitan city of Hong Kong. The company offers a strategic gateway to the ever -growing market for high-end fashion, luxury goods and lifestyle products in the Greater China region.
The key objective was to improve overall customer satisfaction and to evaluate their stores on various parameters, such as store greeting, product knowledge of the staff, overall impression of the store, and high-end brand service process. The client needed a customized questionnaire for a low cost.
Being one of the few mystery shopping providers able to cover the global scope of this program, BARE conducted a full customer experience measurement program.
Download the study now to read the BARE Solution and Proven Results today.
https://www.bareinternational.com/wp-content/uploads/2016/06/retai.jpg
315
583
onimod
https://www.bareinternational.com/wp-content/uploads/2023/05/BARE-ISO-Badge-2023-1.png
onimod
2016-06-15 18:52:58
2016-06-15 18:52:58
BARE Releases International Retail Case Study