BARE Releases Fortune 500 Retail Case Study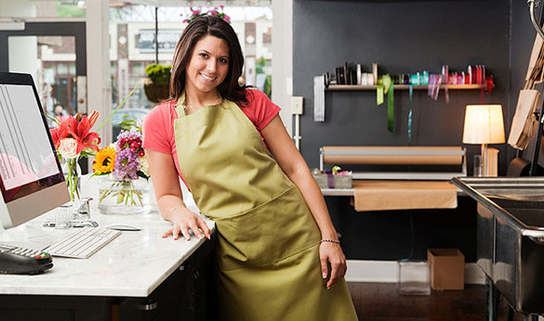 BARE International, the most trusted name in customer experience research releases the Fortune 500 Retail Case Study.
The Challenge:
A Fortune 500 retailer with more than 500 locations in the USA had concerns with their individual store execution of world class customer service. The client guaranteed total satisfaction to its customers but based upon customer surveys and reduction in intent to return, they believed that this service promise was unfulfilled.
The primary areas of client concern were: service quality, employee knowledge of new product lines, and customer complaint handling. The key objectives were to improve customer satisfaction overall as well as to initiate higher ticket sales to existing customers.
BARE set up a benchmark study of all stores in order to evaluate the customer experience. To read the BARE Solution and Proven Results from the study, click here.
https://www.bareinternational.com/wp-content/uploads/2015/01/BARE-IS-Retail.png
342
544
onimod
https://www.bareinternational.com/wp-content/uploads/2023/05/BARE-ISO-Badge-2023-1.png
onimod
2016-06-06 21:42:03
2016-06-06 21:42:03
BARE Releases Fortune 500 Retail Case Study