BARE News – 5 Companies with Jobs for Mystery Shoppers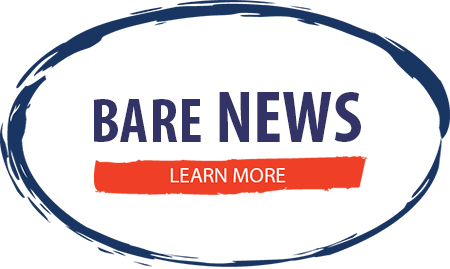 BARE International, the most trusted name in customer experience research shares an article from Mystery Shopper Magazine – 5 Companies with Jobs for Mystery Shoppers.
'Mystery shoppers should always be on the look out for new companies with good opportunities. The more companies you register with, the more opportunities you'll have. Here are five companies with jobs available for shoppers. They cover a very wide range of industries and regions. Most shoppers are probably signed up with one of these companies, but not all. Keep reading to find out which ones might be new for you…
…Bare International, Inc.
Bare International was created in 1987 by founders Dale and Micheal Bare, in Fairfax, Virginia. They wanted to create a great mystery shopping company because back in the 1980's, most mystery shopping companies were somewhat spotty and had limited services. They wanted something bigger and better. They were originally called RHS (Restaurant Hotel Services) and soon, in 1999, RHS became Bare International Associates, Inc and also created an office in Antwerp, Belgium. They also created offices in Budapest, Mumbai, Bangalore, Shanghai and 149 other countries. They perform over 50,000 shops a month and are one of our mystery shoppers favorite companies.'
Read the full article here.
There are so many benefits of becoming a BARE International Evaluator; including having fun while you work, extra income, supportive staff and flexible hours. To find out more and how to become a part of the BARE community, click here.
https://www.bareinternational.com/wp-content/uploads/2016/04/Bare-News.jpg
269
450
onimod
https://www.bareinternational.com/wp-content/uploads/2022/07/BARE-Logo-WP-2022.png
onimod
2016-03-30 17:45:36
2017-04-06 12:30:16
BARE News – 5 Companies with Jobs for Mystery Shoppers