BARE Shares 'A Customer Experience Secret, Seattle-Style: Make It Better Than It Has To Be'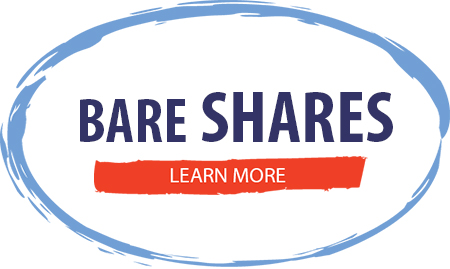 Fairfax, VA — BARE International, the most trusted name in customer experience research shares an article from Forbes – A Customer Experience Secret, Seattle-Style: Make It Better Than It Has To Be.
"These restaurants, being in one of the world's great food-oriented tourist areas, could have gotten away with serving less creative, less high-quality food, but they chose not to. And it had served not just their customers, but the success (and happiness) of the owners as well." Read the rest of the article HERE.
From fast food to gourmet fine dining establishments, BARE customer feedback programs, like our mystery guest visits can identify the key drivers at your establishment that are encouraging customer satisfaction and revisit intent. Read more here.
About BARE International
BARE International sets the industry standard as the largest independent provider of customer experience research, data, and analytics for companies worldwide. Founded in 1987, BARE International is a local, family-owned business with global capabilities. BARE is headquartered in the Washington, D.C. suburb of Fairfax, Virginia with nine offices around the world. On any given day, BARE International is doing business for clients in more than 149 countries, completing more than 50,000 evaluations/audits each month. To learn more about BARE International's customer experience research services and their dedicated evaluators, visit www.bareinternational.com.
Press Contact
Guy Caron
703.995.3107
GCaron@Bareinternational.com
https://www.bareinternational.com/wp-content/uploads/2016/04/Bare-Shares.jpg
269
450
onimod
https://www.bareinternational.com/wp-content/uploads/2022/07/BARE-Logo-WP-2022.png
onimod
2016-01-08 22:20:17
2016-01-08 22:20:17
BARE Shares 'A Customer Experience Secret, Seattle-Style: Make It Better Than It Has To Be'